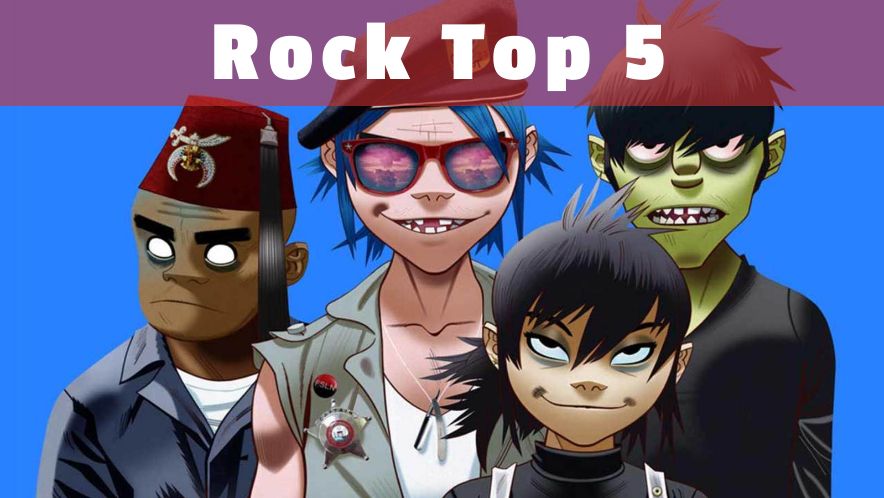 Out of all the new rock songs you're listening to, what are your top 5 favorites. Give us your feedback to for your chance to win prizes. Scroll down to see last week's top 5.
#5 Black Keys "Wild Child"
#4 Falling in Reverse "Zombified"
#3 The 1975 "Part of the Band"
#2 Falling In Reverse "Voices In My Head"
#1 Gorillaz "Cracker Island f/Thundercat"