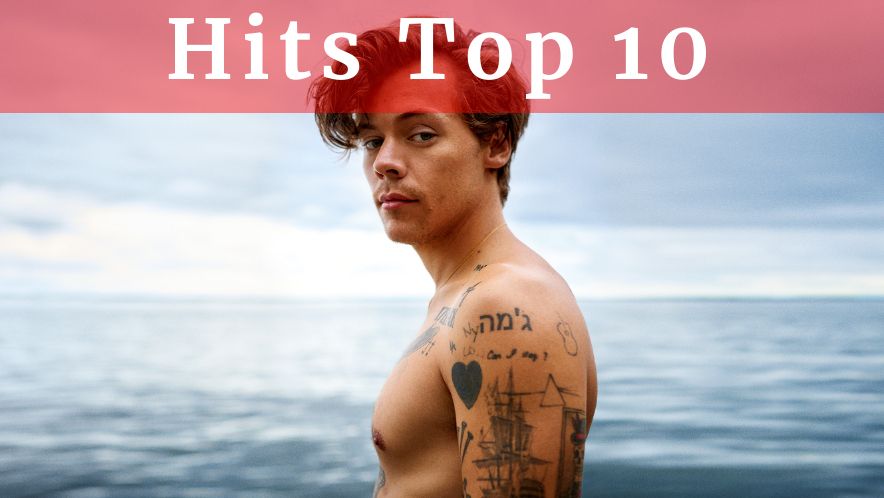 Tell us your top 5 favorite new tunes. Beginning soon your opinion on music could help you win prizes. Scroll down to see last week's top 5 hits.
#5 Lizzo "About Damn Time"
#4 Charlie Puth f/Jung Kook "Left & Right"
#3 Joji "Glimpse of Us"
#2 Kate Bush "Running Up That Hill"
#1 Harry Styles "As It Was"