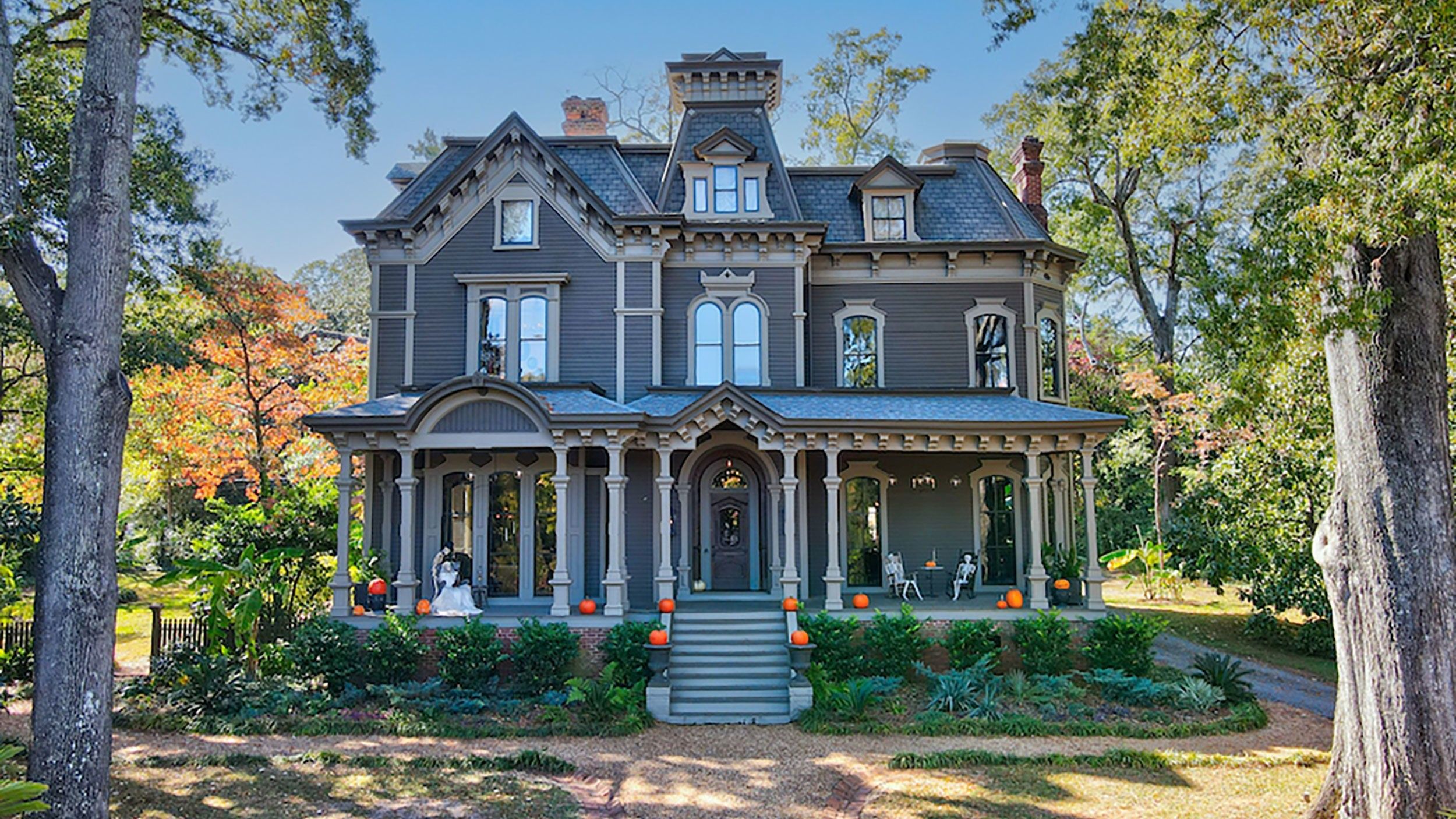 Written by Gabbi Ray
What does the greatest villain of Dungeons & Dragons do with a 6,000 square foot mansion? I mean, from what we know, super evil stuff. Complete with 7 creepily quaint bedrooms and 7 bathrooms, this dream home has enough room for all your friends, relatives, and at least a couple bad guys.  
'Stranger Things' Nerd Fact: Vecna's house is located less than five miles from the Ford Buildings at Berry College, which was where the series filmed their Pennhurst Mental Hospital episodes.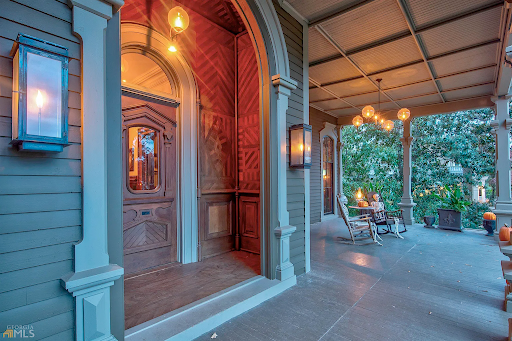 Zillow says, "Time is of the essence. So if you're thinking about running up that hill to make the deal to become the next owners of this magnificent dwelling, don't let the grandfather clock chime even once. Offers reviewed November 30. Proof of funds required for showings."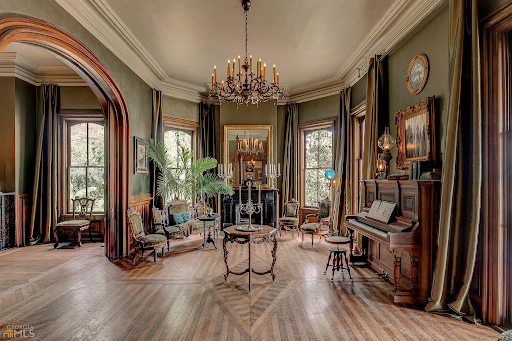 Built in 1882 and last sold in 2019 for only $350,000, this Southern Peach is now listed for $1.5 million after its Netflix fame. I am fully convinced the house comes with complementary Demogorgons after reading the full Zillow description...  
Photos from Zillow.com 
Listed by: 
Jeb Arp – Toles, Temple & Wright, Inc. 
Mimi Richards – Toles, Temple & Wright, Inc. 
Source: GAMLS, 
MLS#: 20083441