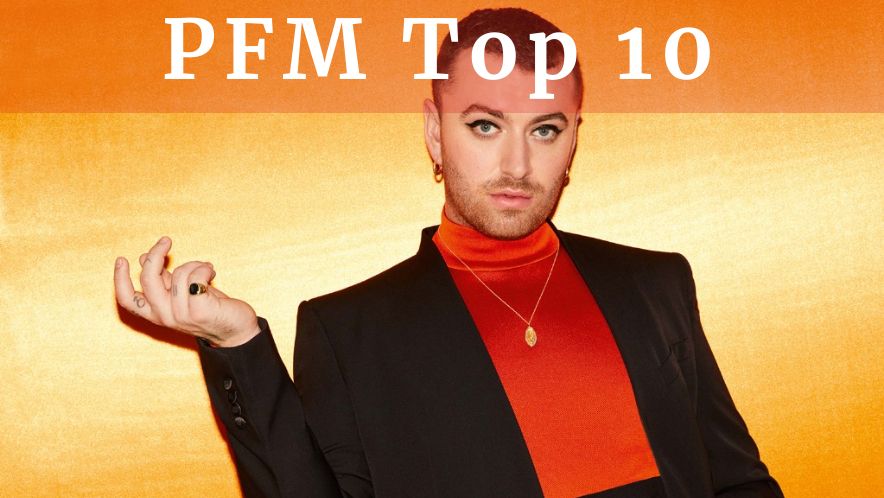 Written by: Andy Meadows
Here are our top 10 songs on Playlist FM. Sign up now and tell us your favorite songs for your chance to win prizes (Coming soon!).
#10 Imagine Dragons "Bones"
#9 Rosa Linn "Snap"
#8 Beyonce "Cuff It"
#7 Rema & Selena Gomez "Calm Down"
#6 Steve Lacy "Bad Habit"
#5 Blackpink "Pink Venom"
#4 OneRepublic "I Ain't Worried"
#3 Harry Styles "As It Was"
#2 David Guetta & Bebe Rexha "I'm Good"
#1 Sam Smith f/Kim Petras "Unholy"